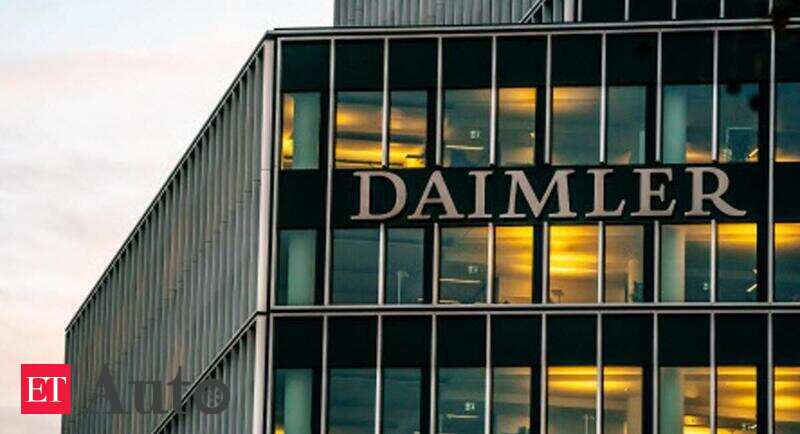 CCI Approves Internal Reorganization of Daimler AG Group of Cos, Auto News, ET Auto
The Indian Competition Commission (ICC) on Monday approved an internal reorganization of the Daimler AG group of companies. Approval was requested under the Green Lane, an automatic approval system whereby a consolidation is deemed to have been approved by the regulator upon receipt of the filing of the consolidation notice by the parties concerned.
The parties to the merger are Daimler AG and Daimler Trucks AG (DTAG), in accordance with a merger notice filed with the regulator.
The proposed transaction is an internal reorganization of the company, linked to the separation of DTAG, which manages the truck and bus activities of the Daimler Group, of the Daimler Group, to create two independent companies.
Following the transaction, the truck and bus business will be split into a listed company, in which Dailmer AG will hold a minority stake and the majority capital will be listed on the stock exchange, in accordance with the notice.
"The Commission has received a green channel dossier from Daimler AG, regarding an internal reorganization of the Daimler AG group of companies and is considered approved," the regulator said in a tweet.
The record indicates that there are no horizontal overlaps, vertical relationships or complementary activities between the companies of the parties in India, as they currently belong to a single group of companies and, therefore, the proposed transaction is not likely to have an appreciable adverse effect on competition in a relevant market in India.