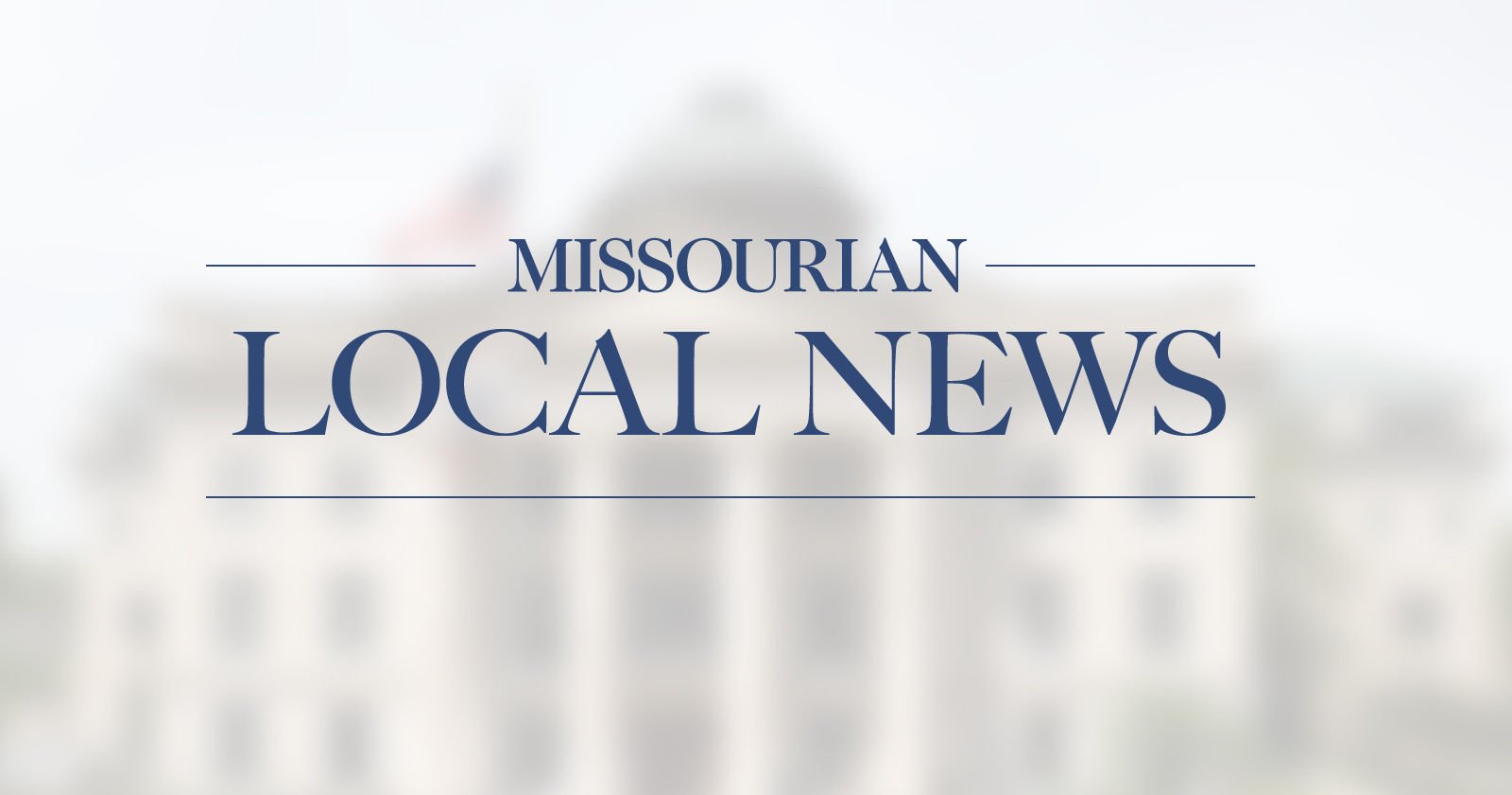 City Council takes no decision on garden waste regulation | Local
Columbia City Council took no action to address concerns about yard waste disposal at its regular Monday night meeting.
A staff report attached to the council's agenda last week discussed the current rule that does not allow collection of garden waste in garbage bags without a city logo. Yard waste can be picked up in bags with logos on it, but residents only get 104 bags per year, and the additional bags cost $ 2 each.
The report suggested that council members could choose two weeks in the fall where bags without a logo would be collected. The curbside recycling and collection of bulky items and regular household appliances, according to the report, would most likely stop during these weeks, due to staffing issues.
Utilities Director David Sorrell said it was not uncommon to see 30 bags of yard waste in the years before the current logo bag rule.
First Ward council member Pat Fowler suggested taking yard waste to a mulch site instead of dumping it in the landfill, but Sorrell said the city would need to add five to six routes additional and does not have the staff to support it. He cited 19 currently vacant positions in the solid waste department.
City council members also passed a motion from Sixth Ward Councilor Betsy Peters to create a committee to look at the neighborhood redistribution.
The motion followed a presentation by Director of Community Development Tim Teddy on updated census data at the pre-council meeting.
The data presented showed that the greatest population disparity between neighborhoods is 14%.
Teddy offered two different maps with potential redistribution plans. With either plan, the population difference would drop to 2%.
The committee will be made up of one person from each ward, appointed by that ward council member, and one person chosen by Mayor Brian Treece to serve as chair.
The committee's work is due to be completed by March 22, 2022, before the April local elections, and will not take effect until after those elections.
The committee would not begin its work until after January 11, 2022, when the window for submitting nominations will end.
The board also agreed to revisit the issue of the temperature increase needed to open a warming center at Wabash Station. In a report, Acting Director of Public Works Shane Creech stressed that maintaining properly trained staff in center operations and interacting with those who use the center would not be sustainable. He cited several nights last season when the center opened and trained outreach members were unable to attend. Treece raised additional concerns about the station.
A report on the name change of the Columbia Regional Airport was also on the agenda, but the board took no action on it.