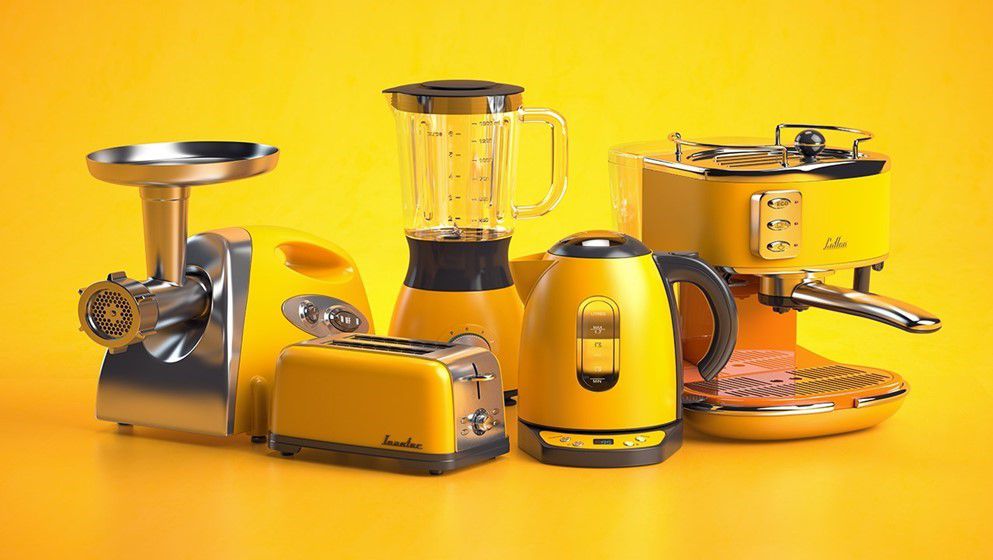 Electrical and electronics sales drop 50% — Stakehol…
AMMAN – The representative of the electrical and electronics sector at the Jordanian Chamber of Commerce (JCC), Hatem Al-Zoubi, reported a 50% decline in electrical sector business activities since the beginning of 2022, according to the Jordan News Agency, Peter.اضافة اعلان
In a statement on Saturday, Zoubi said the electricity sector suffered "a very harsh and unprecedented summer season, due to the low purchasing power of citizens".
"The sharp decline in sales volume was accompanied by a significant increase in the large stock of goods and imports, accumulated in the warehouses of importers and traders, which had financial consequences, whether in terms of profits, wages and storage operations," he added. said.
Zoubi attributed the decline in the electrical and electronics sector to the "low" purchasing power of Jordanians and the high cost of living, which led to a reluctance to buy electrical appliances, except sets to meet needs. the most urgent.
Worsening the situation in the future, traders have stored huge goods in their warehouses due to the large import quantities, which would come with a drop in their value and lead to high financial consequences due to loans. which would cause "big" losses to suppliers. and traders, accounting for about 25%, Zoubi said.
The electrical and electronics sector is intertwined with other business activities, including housing and construction, which requires providing all the necessary support with regard to the deferral of loans until the end of 2022 and the granting of financial facilities at reduced prices, he said.
Zoubi called on the authorities concerned to grant tax exemptions for the electricity sector, whether customs tariffs, which vary between 15 and 25%.
He said that the trade in electrical appliances in the local market is experiencing "strong" competition due to the multiple sources of imports and the large number of traders in the sector, whose number exceeds 3,000, adding that this activity has created thousands of job opportunities.
Moreover, the prices of electrical appliances in the local market are "affordable" and have come down at reasonable rates ranging from 10 to 20 percent, he noted, adding that some traders are selling below cost. purchase to fulfill their obligations.
Read more national news
Jordan News