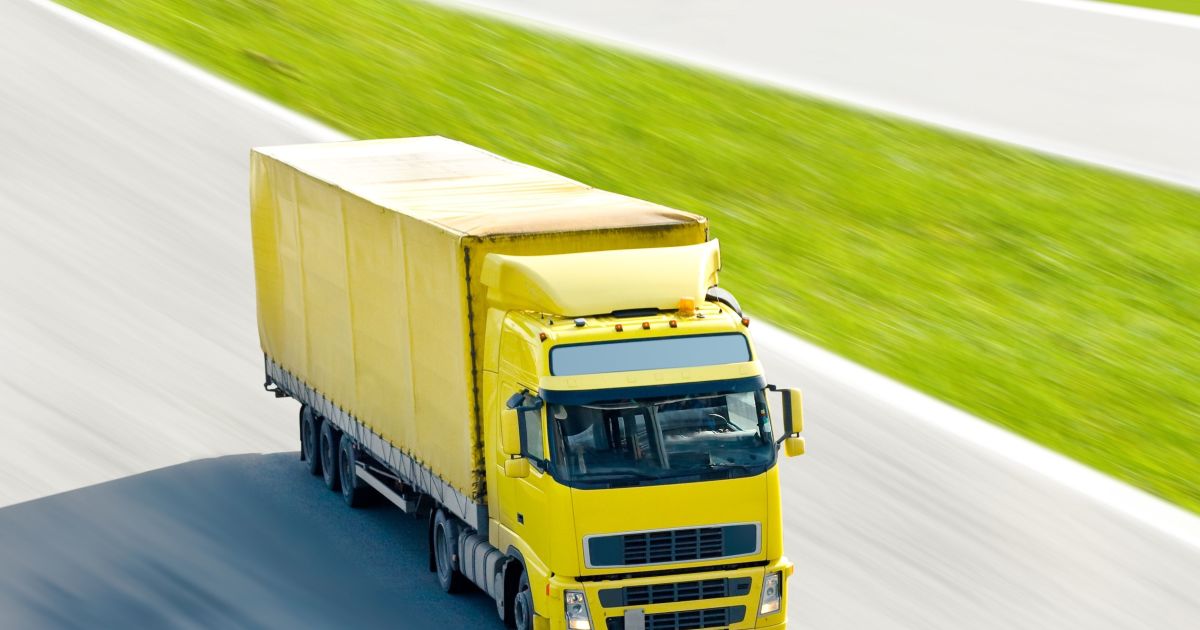 ERoad slashes revenue forecast after securing US customers
Transportation software company ERoad has cut its revenue forecast as it continues to battle shortages and rising costs.
In a market update, it said it had signed a new customer in the United States and renewed its contract with another major truck fleet operator.
Chief executive Mark Heine said the company is now growing thanks to its takeover of fellow transportation technology company Coretex.
"With our expanded portfolio of products and capabilities, since the merger with Coretex, we are now beginning to convert our pipeline into sales and continue to retain key customers in the challenging and competitive North American market."
ERoad has developed and sells software used by trucking companies to manage their vehicle fleets, driver hours and maintenance.
He said he had signed a new US customer Sysco, a food service company with 9,000 trucks, while existing customer ABC Supply had renewed its contract for 6,000 vehicles for at least two years.
It cut its revenue forecast to a range of $154 million to $164 million from the previous range of $150 million to $170 million, and maintained its pretax normalized breakeven point at $5 million for the current exercise.
He said he was still feeling various cost headwinds, which he was countering with cost reductions.
"Cost reduction initiatives will reduce the impact of inflationary pressures and translate into improved performance in the second half of FY23," Heine said.
"EROAD continues to experience disruptions in its global supply chains, including access to critical electronics supply and price escalation. This situation is being actively managed through longer procurement lead times, to increased inventory levels and strong supplier relationships."