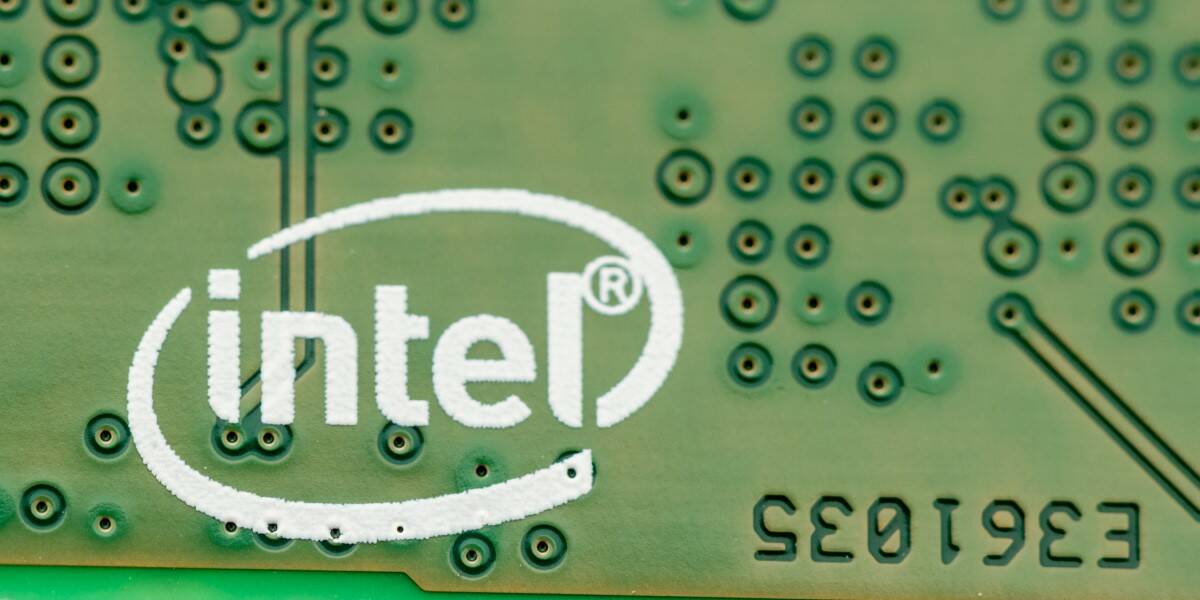 Intel could spend up to 80 billion euros on chip factories in Europe over the next ten years • The Register
Intel CEO Pat Gelsinger said on Tuesday he would be prepared to invest up to € 80 billion (£ 68.8 billion, $ 94.7 billion) in its semiconductor factories in Europe to increase capacity over the next decade.
He added that the chip giant's Irish plant would start manufacturing semiconductor components for car makers.
Chipzilla hopes to expand its chip manufacturing operations in Europe amid a global semiconductor shortage. Intel plans to build manufacturing facilities in France, Germany, Belgium, Poland or the Netherlands and is expected to announce by the end of the year it hopes to set up two factories on the continent.
"A total project worth 80 billion euros over the next decade would be a catalyst for the semiconductor industry," Gelsinger said at this year's Munich auto show.
Chipmakers are overwhelmed by an order backlog that has built up during the COVID-19 pandemic. An increase in demand for electronics for data centers, computers and tablets for people working and learning from home, among other effects in the market, has resulted in a shortage of parts and materials.
The automotive industry has been particularly affected. Ford and General Motors have temporarily closed their factories and production lines have been halted due to a lack of components needed to brake infotainment systems. Nissan, Toyota and Volkswagen have also announced that they are expected to cut production rates by up to 40% and manufacture fewer cars as well.
Gelsinger said earlier this year that he wanted his company to manufacture chips for automakers within the next six to nine months. These components are expected to be manufactured at Intel's Leixlip campus in County Kildare, Ireland, although it is not clear when this process will begin.
"Cars become computers with tires. You need us and we need you … The aim is to create an innovation center in Europe, for Europe," Gelsinger added.
Chips in vehicles are expected to become more advanced and more expensive. Intel expects 20% of the cost of new cars to be due to semiconductors by 2030, a five-fold increase from 2019. ®