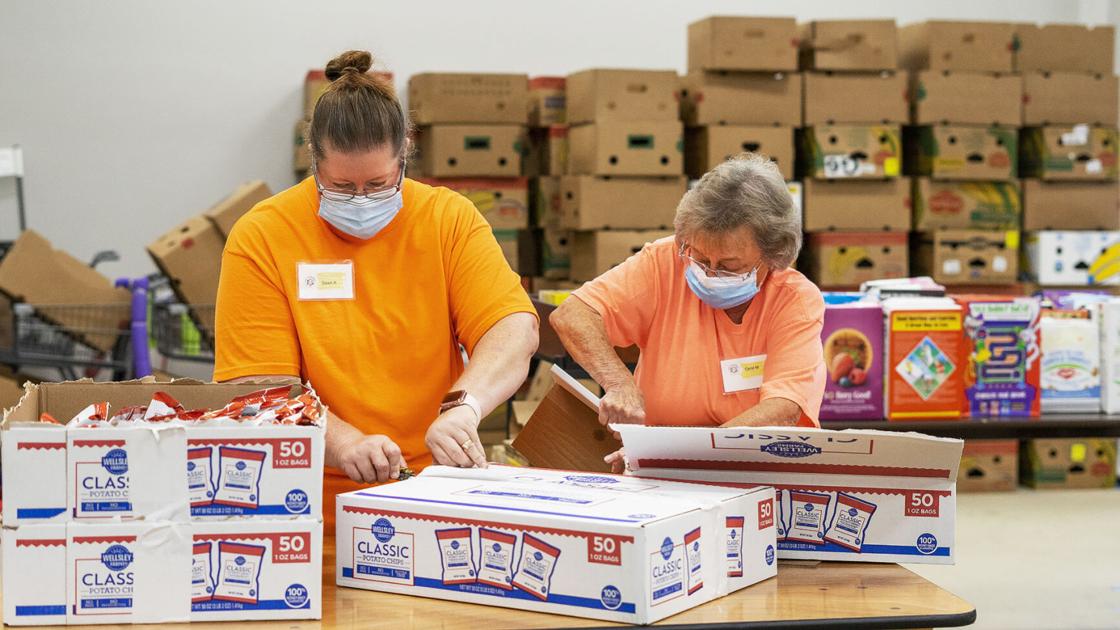 King George pantry gets a makeover from Food Lion | Local News
But as cases of COVID-19 increased in the region, so did donations from the community, Ragsdale said. Plus, the Pantry partnered with the Fredericksburg Regional Food Bank and gathered so much food that it opened every Sunday.
"Our community has been amazing," said Ragsdale.
Dan Maher, president and CEO of the food bank, agreed, calling Love Thy Neighbor's work "exemplary." He is new to the food bank, but has found that the King George community has "that good neighborly spirit that we could all benefit from."
Maher said Love Thy Neighbor is a valid choice for the makeover "because of the sheer scale of impact it is having in King George County, its commitment to updating its operations and its strong spirit. on duty".
Every Sunday, the pantry provides food and hygiene products to around 75 families. No sit-down meals are offered due to the pandemic, but Ragsdale hopes to bring back those gatherings when COVID subsides.
About 50 of the grocery families live in King George, another 15 are from Colonial Beach and Westmoreland County and the rest drive from anywhere from Fredericksburg to Tappahannock – or over the Potomac River Bridge in Maryland. , said Ragsdale.
No one is turned down, and with most items people are allowed to take as much as they need. However, recipients must meet income criteria and live in Virginia to receive the available USDA products.