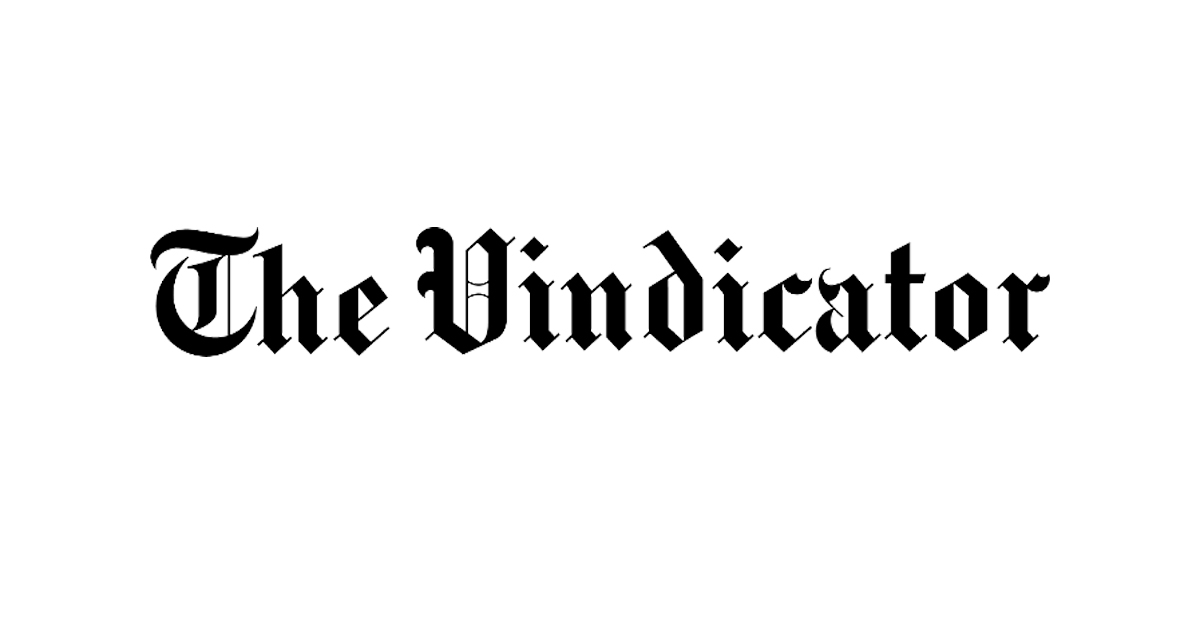 Mayor of Lordstown joins panel on shipyard and depot | News, Sports, Jobs
LORDSTOWN – Mayor Arno Hill is expected to take part in a panel discussion and press conference today regarding a proposed shipyard for Lorain and an affiliated supply, equipment and service depot in Lordstown.
The event is at noon from the National Press Club in Washington, DC, by Bartlett Maritime Corporation, the Broadview Heights-based company that wants to locate the depot at the Ohio Commerce Center to serve the Northwest Shipyard.
Ed Bartlett, Founder, Chairman and CEO, said in January that the Lordstown site of the US Naval Depot would create around 1,000 permanent jobs while the proposed US Naval Dockyard in Lorain, according to project documents, would have two drydocks and would employ 2,000 to 3,000 .
The Lordstown site would be designed to grow to eventually serve other public Navy shipyards.
"Equipment that will be serviced at Lordstown will be components, parts, assemblies, pumps, valves, hydraulic units, electronically controlled systems, etc., and other components such as, for example, carrier shafts -propeller," Bartlett said.
Bartlett Maritime's proposal would need Navy approval. The plan would include a public/private partnership through existing legislation that allows capital funding to build the facilities, Bartlett said.
The Navy would lease to Bartlett Maritime and own the facilities after 30 years. Goldman Sachs has been appointed financial adviser.
Bartlett said the program is ready to start immediately and if the Navy's first phase, which is a six-month detailed planning and preparation phase, a ribbon-cutting ceremony would be ready for both sites this year.
Joining Hill will be members of Bartlett and representatives from the AFL-CIO Metal Trades Department, Goldman Sachs, Fincantieri Marine Group, Squire Patton Boggs and Lorain Mayor Jack Bradley.