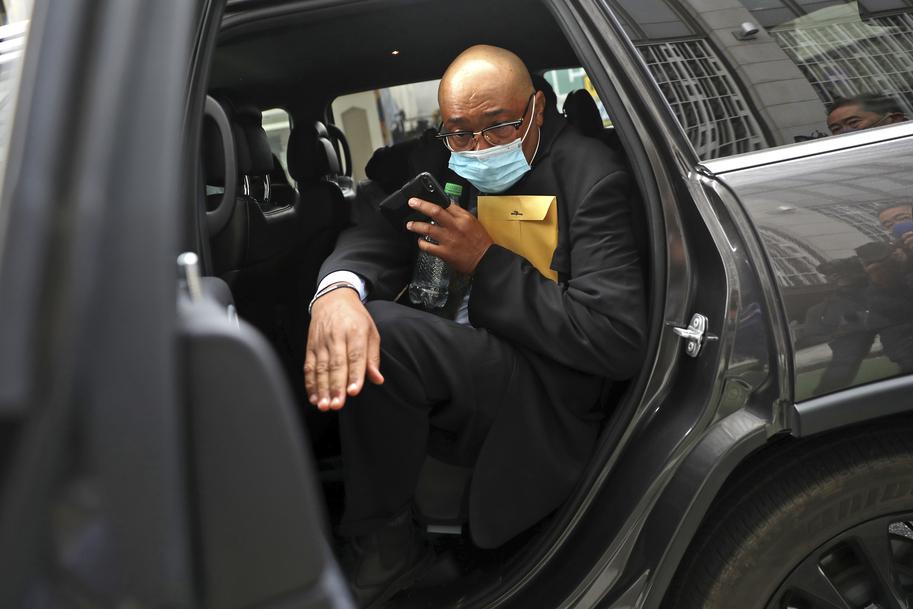 Mohammed Nuru gets 7 years in prison
Disgraced former public works czar Mohammed Nuru will serve seven years in prison after pleading guilty to a federal fraud charge, a judge ordered Thursday afternoon, closing a chapter in a corruption scandal that has ensnared senior officials and business heavyweights, and shattered public confidence in the city government.
Judge William Orrick read the sentence in a San Francisco courtroom so crowded that people stood in the aisles and spilled out into the hallway. Some wiped their eyes as the judge announced his decision. In addition to incarceration, Nuru will serve three years of probation, 100 hours of community service and pay a $35,000 fine.