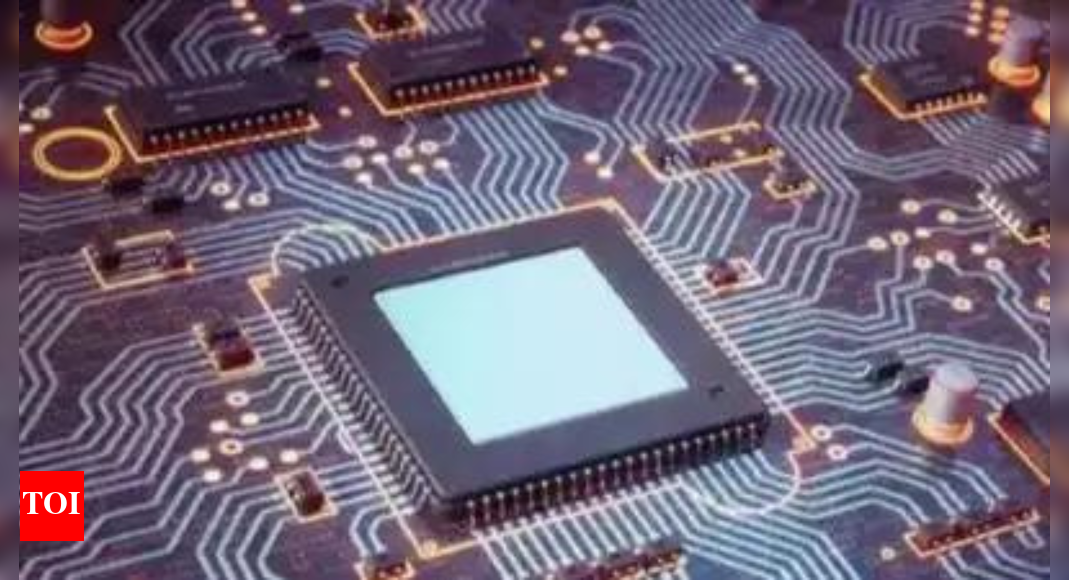 Polymatech invests US$1 billion in semiconductor chip manufacturing
Polymatech, India's leading semiconductor chip maker, has announced its expansion plans. Established in 2007, Polymatech is a Tamil Nadu-based company engaged in the manufacture of a wide range of products including flip-chip, COB, ceramic chip – HTCC/LTCC.
The company claims that according to the Indian Electronic and Semiconductor Association (IESA) the Indian semiconductor market is expected to reach US$64 billion by 2026. Additionally, the industry's global
market
size is estimated to be US$1,340 billion by 2029 according to Global Semiconductor Trade Statistics (WSST). Today, there is a high demand for semiconductor chips as the market is experiencing a global shortage. In India, the semiconductor market is largely dependent on imports. With the ambition to increase the autonomy of the sector and to position India as one of the main manufacturing centers of semiconductors, the government. of India has announced Rs. 76,000 crores in 2021. The aim is to entice investors and stakeholders and give a much needed boost to the semiconductor industry.
The company said its vision is in line with government vision and initiatives such as Make in India and Digital India.
The company has proposed to invest approximately US$1.00 billion by 2025. The investments will be in the forwarding and upstream integration operations of their current products and the indigenization of several imported products. The company has signed a memorandum of understanding with the government. of Tamil Nadu with an initial investment of US$130 million. The company imported all equipment from Japan, adopting the Industry 4.0 theme.
Nandam Eswara Rao, Founding President, Polymatech electronics said, "We recognize the immense scope for growth in the industry. As leading players, we want to grow our business and create value in the market. With a team comprised of the world's best minds in technology and our investment in the business, we are confident that we can capitalize on the industry's potential and drive the semiconductor market in India forward. We plan to be one of the largest chipmakers in Asia by 2025". He added that Polymatech had received considerable support and guidance from the government of Tamil Nadu to implement the project.