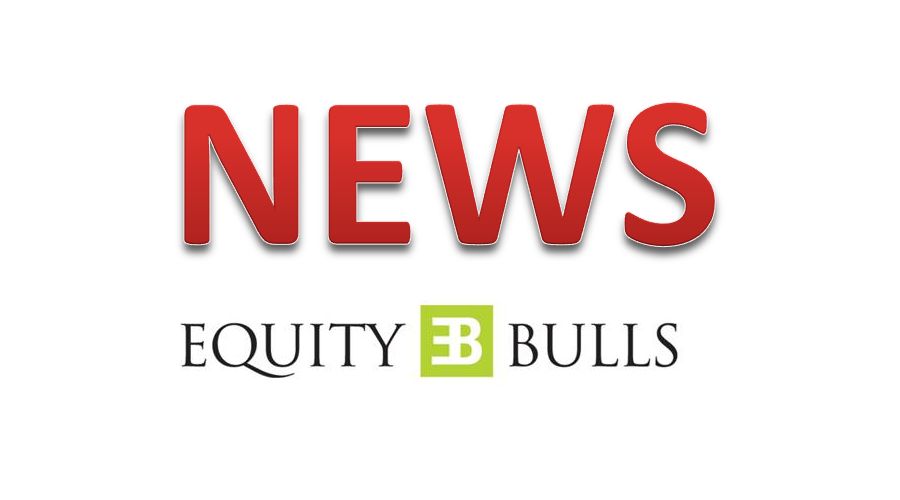 Ruttonsha International Rectifier Ltd Board of Directors Approves Acquisition of Visicon Power
The Board of Directors of Ruttonsha International Rectifier Ltd, at its meeting held today, i.e. Tuesday, December 28, 2021, approved the acquisition of 100% of the capital of Visicon Power Electronics Private Limited (Visicon Power), i.e. 21 03,834 equity shares for a cash consideration of Rs. 2,10,38,340 / – (Rupees Two Crores Ten Lakes Thirty Eight Thousand Three Hundred Forty only) based on valuation by a registered appraiser indicating the fair value of the shares at Rs. 101- per share, thereby making Visicon Power a wholly owned subsidiary of the Company.
Visicon Power was incorporated in India on July 24, 2020 as a wholly owned subsidiary of Silicon Power Corporation, USA. Visicon power specializes in the manufacture of silicon carbide (Sic) wafers and power electronic devices. She is setting up her factory near Baska, Halol, Gujarat. It has received the approval of the PLI (Production Linked Incentive) program from the Indian government. He also applied for the Indian Government's Electronic Component and Semiconductor Manufacturing Promotion Program (SPECS) to set up a Sic-based manufacturing plant in India. The Company expects to receive approval under the SPECS program in a few months. It is expected to begin commercial production from fiscal year 2022-23.
The aforementioned acquisition aims to facilitate business operations, which will allow Ruttonsha to acquire the latest technologies and expand the reach of its products in various semiconductor verticals.
Shares of RUTTONSHA INTERNATIONAL RECTIFIER LTD. Last traded on BSE at Rs. 176.75 from the previous close of Rs. 168.35. The total number of shares traded during the day was 3,184 in more than 20 trades.
The share hit an intraday high of Rs. 176.75 and an intraday low of 176.75. The net turnover during the day was Rs. 562,772.00.