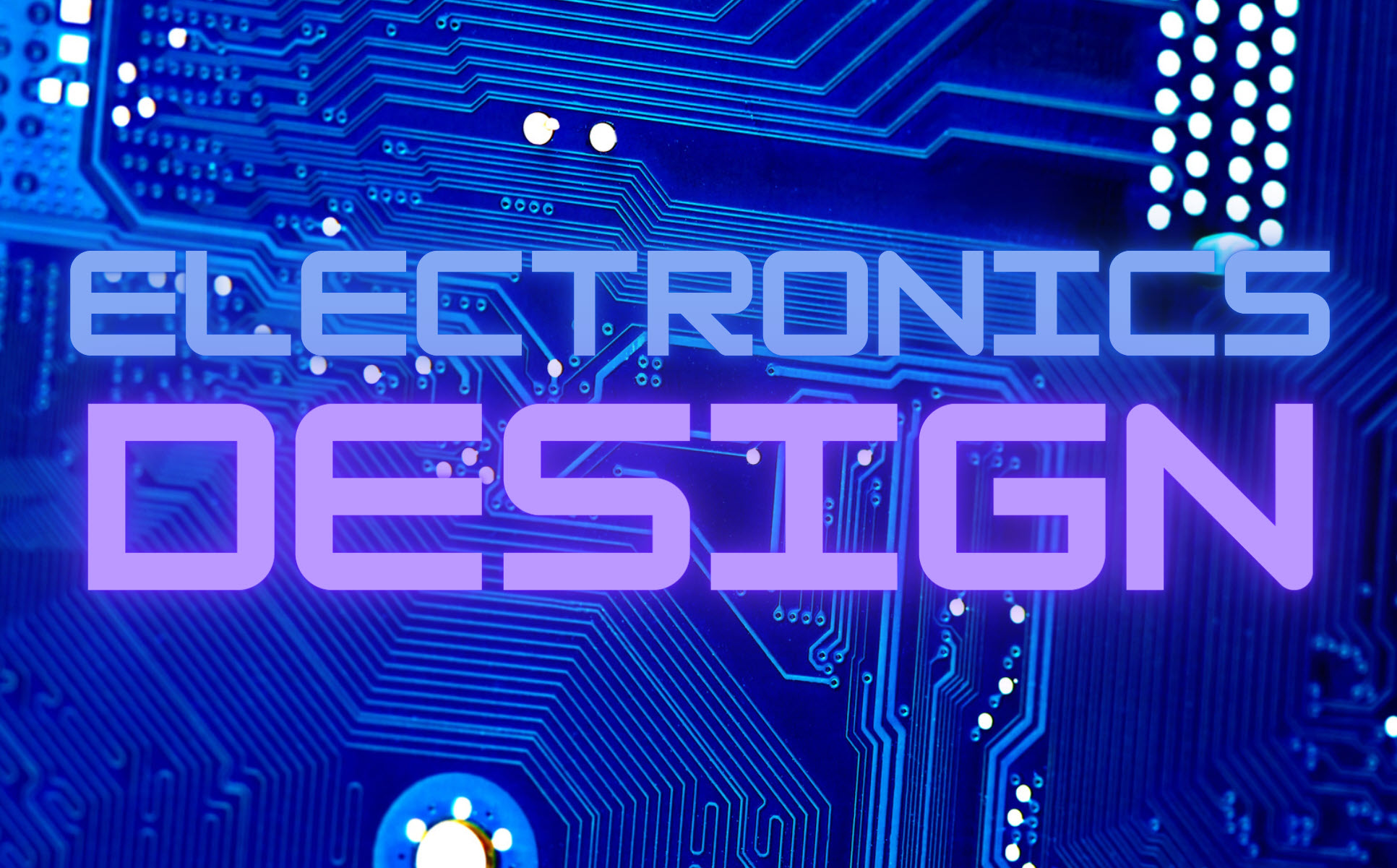 Top 4 Tips for the Right Electronics Design Company
What do these services offer and how do you choose the best company to provide them?

Electronic product design is, as the name suggests, the process of designing, developing and producing the electronic hardware that companies need to bring their projects to fruition.
The process involves incorporating each of the special capabilities and features required to suit a solution.
An electronics design firm considers the requested capabilities and features to ensure they combine to suit your hardware solution.
These services meet the needs of customers looking for solutions whose requirements are not met by products available off the shelf. Instead, a custom creation involving electronics and circuit boards is designed to meet the specific product application.
Companies providing these services vary widely in terms of specialties, skills and levels of experience. Therefore, it is always wise to ensure that the right selection is made for basic design, complex circuitry, or specialties such as power electronics design. By taking the time to find the right match, clients can be sure their projects will run smoothly from start to finish.
Not all electronic product design teams provide the same service.
When your company has an idea for a unique new electronics product but lacks the resources and expertise to design and manufacture it, the best way forward is to partner with a team of engineers who specialize in that type. of solution. These companies exist to bring your concepts to life.
It can be easy to get overwhelmed by the many potential service providers when looking for an electronics design company that will have the experience and resources to create what you need within your timeframe and your budget.
Choose the best electronic product design company and the best engineers for your project.
The following tips can help you refine the process of choosing the best option while avoiding an inexperienced alternative that would lead your project to unexpected delays, bugs, and costs.
Describe your priorities – When they are clear to you, it will be easier for you to see if a business you are considering will align with these goals and targets.
Look for experience – More than anything else, technical expertise and experience are your keys to knowing that an electronics product design team will be able to deliver on their promises.
Cut – The size of the company must correspond to the size of your project. If you are looking for a rather basic and simple design, a small company will meet your needs. If your project is massive and complex, a larger company with more resources will likely be needed.
Proven results – A company with positive reviews, solid references and loyal customers is often a company you can trust to complete the project as you expect. If a business has been around for a while, it should have past or existing customers who are willing to discuss their experiences with you. Reach out to these customers and ask about the level of satisfaction, whether expectations were met, whether any issues arose along the way and how they were resolved, and whether they would work with them again for future needs. design of electronic products.