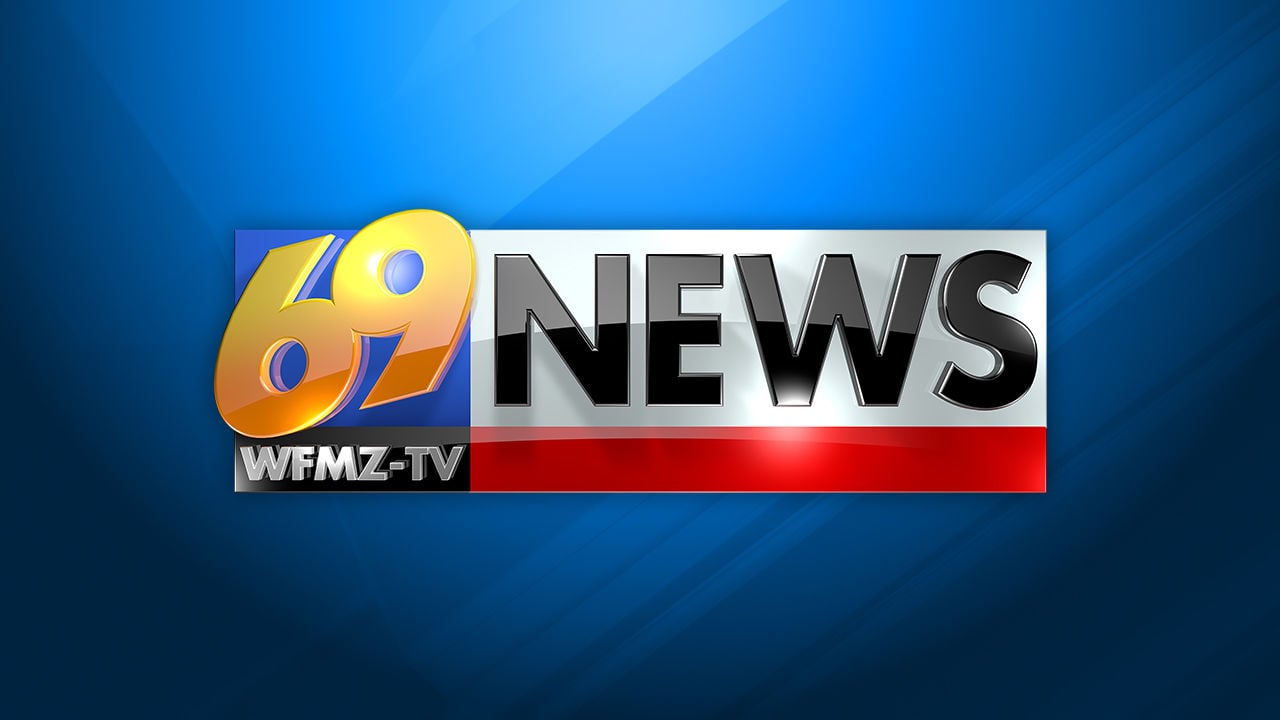 Trumid reports on performance in July | New
NEW YORK, August 6, 2021 / PRNewswire-PRWeb / – Trumid, a financial technology company and electronic fixed income trading platform, announced trading volume and user participation highlights for the month of July. Trumid uses innovative technology and product design to bring efficiency, transparency and liquidity to credit trading.
Trumid's ADV in July was $ 1.6 billion, which represents a 91% increase year over year. Trumid's active network of 580 integrated institutions continues to drive user engagement and overall liquidity. In July, the Trumid platform saw a 75% year-over-year increase in the number of users executing a transaction each day.
About Trumid
Trumid is a financial technology company that brings efficiency, connectivity and access to credit trading through innovative technology and product design. Trumid's product ecosystem harnesses data and the power of the network effect to create transparency, liquidity and efficient transaction execution. The company's electronic trading platform connects bond market professionals to a vast liquidity network and provides a range of trading protocols to access it. For more information, visit http://www.trumid.com.
The information included in this message does not constitute a confirmation of a transaction or an offer or a solicitation of an offer to buy / sell any securities or any other product. There is no intention to offer products and services in countries or jurisdictions where such offering would be illegal under applicable national law.
Media contact
Trumid Press, Trumid, +1 (212) 618-0903, [email protected]
SOURCE Trumid