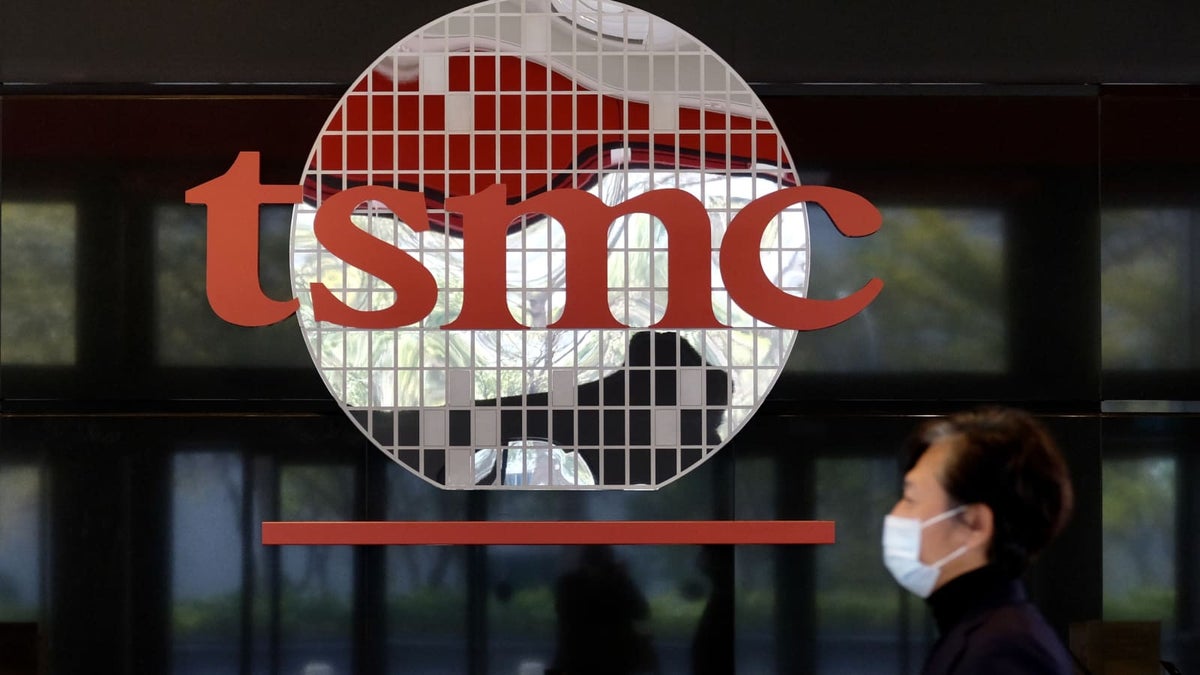 TSMC Profits Hit All-Time High Amid Chip Supply Shortages
The supply of semiconductor chips may be experiencing a global shortage, but that hasn't stopped TSMC from achieving a record level of net income from the fourth quarter of last year.
According to a report released Thursday by Taiwan Semiconductor Manufacturing Co, the company managed to record a whopping 16.4% increase in overall profit between October and December 2021, compared to the same quarter in 2020.
To put it in numbers, TSMC's net profit reached exactly $ 6.01 billion in total, while net income rose 24.1% to $ 15.74 billion.
All of this comes amid massive chip shortages that have affected the tech market on many levels.
Solid-state chips are needed in the production of much of modern technology, from laptops and phones to automobiles, game consoles (yes, including the PS5), home appliances, medical equipment, and the list. is long.
The massive demand for these tiny chips kept the Taiwanese manufacturer full for months, if not years, to come, as
Reuters
reports, even as automakers and other electronics manufacturers have had to cut production due to chip shortages.
After overtaking Tencent last fall, TSMC has since become Asia's most profitable company, valued at $ 618 billion, as it serves high-profile customers such as AMD, Qualcomm and Apple, which reportedly contracted TSMC for its future iPhone 5G modem chip. production.
Analysts from Taipei's Fubon Research reported a few days earlier that "with a fully loaded foundry capacity, TSMC's short-term order outlook remains healthy." TSMC CEO CC Wei echoed the positive sentiment saying Thursday, alongside the earnings report, that TSMC is entering "a period of higher structural growth."
Although TSMC is the world's largest semiconductor maker, competing chipmakers such as MediaTek, Qualcomm, and Foxconn have seen similar successes in the market in recent months as demand continues to outpace the offer.